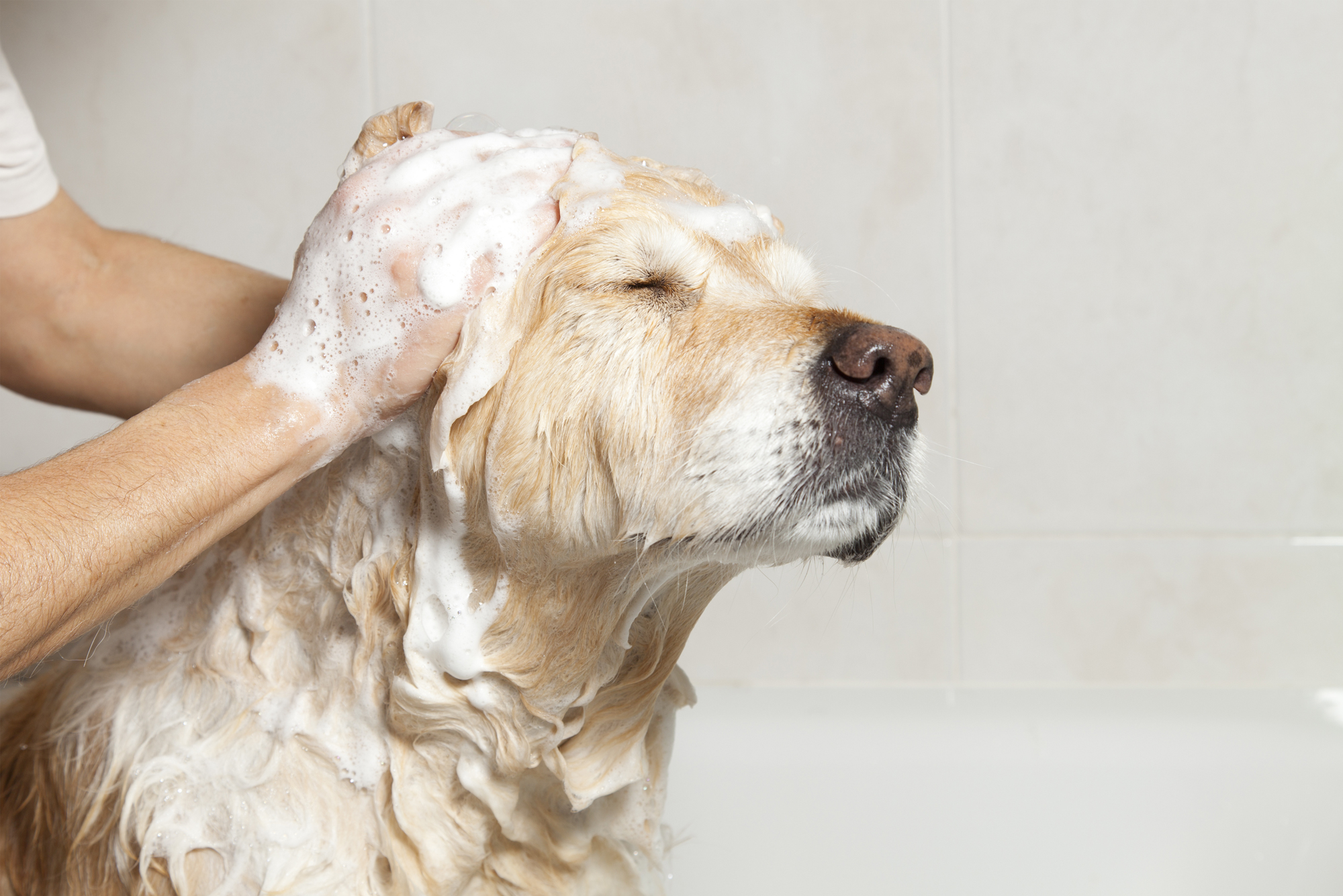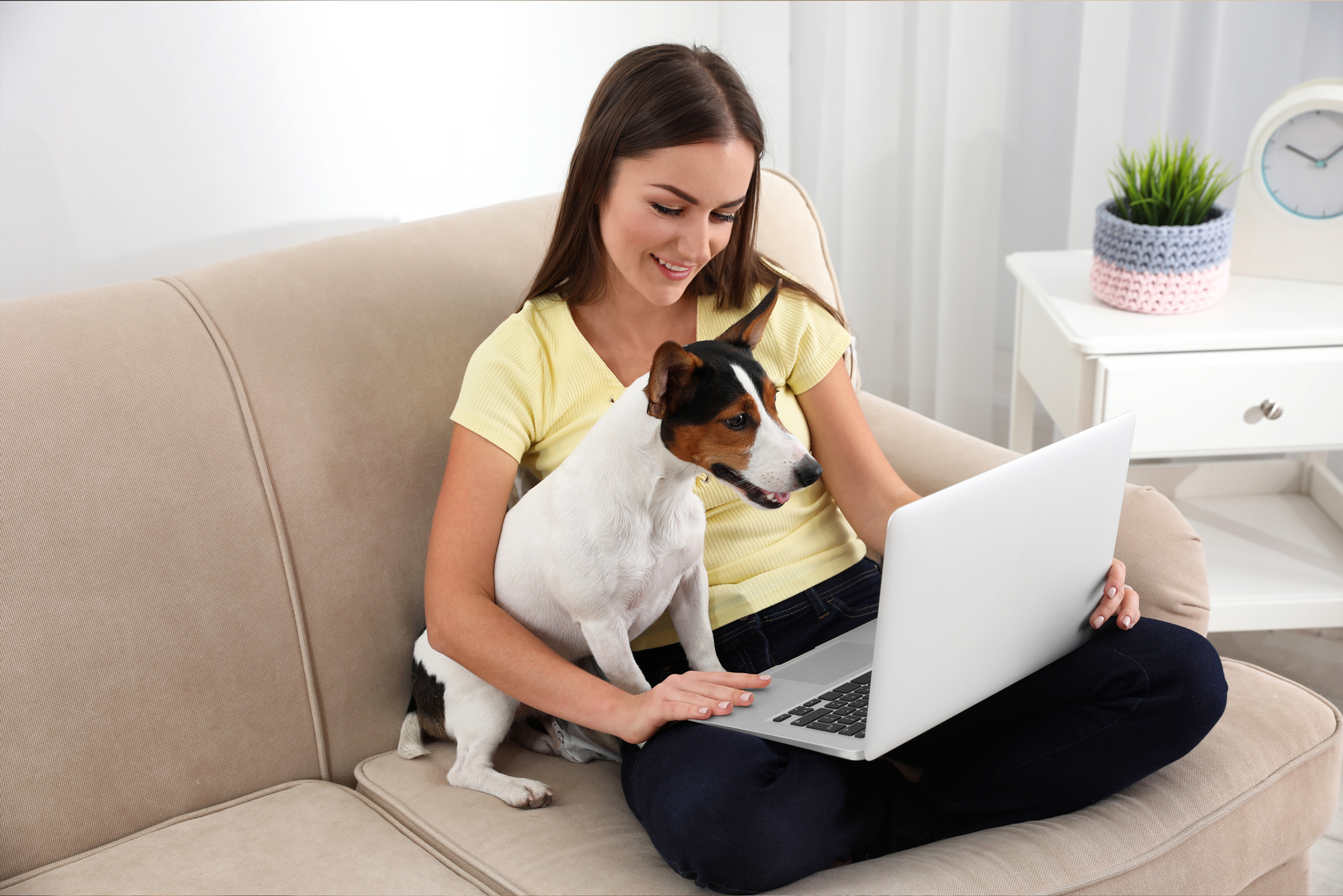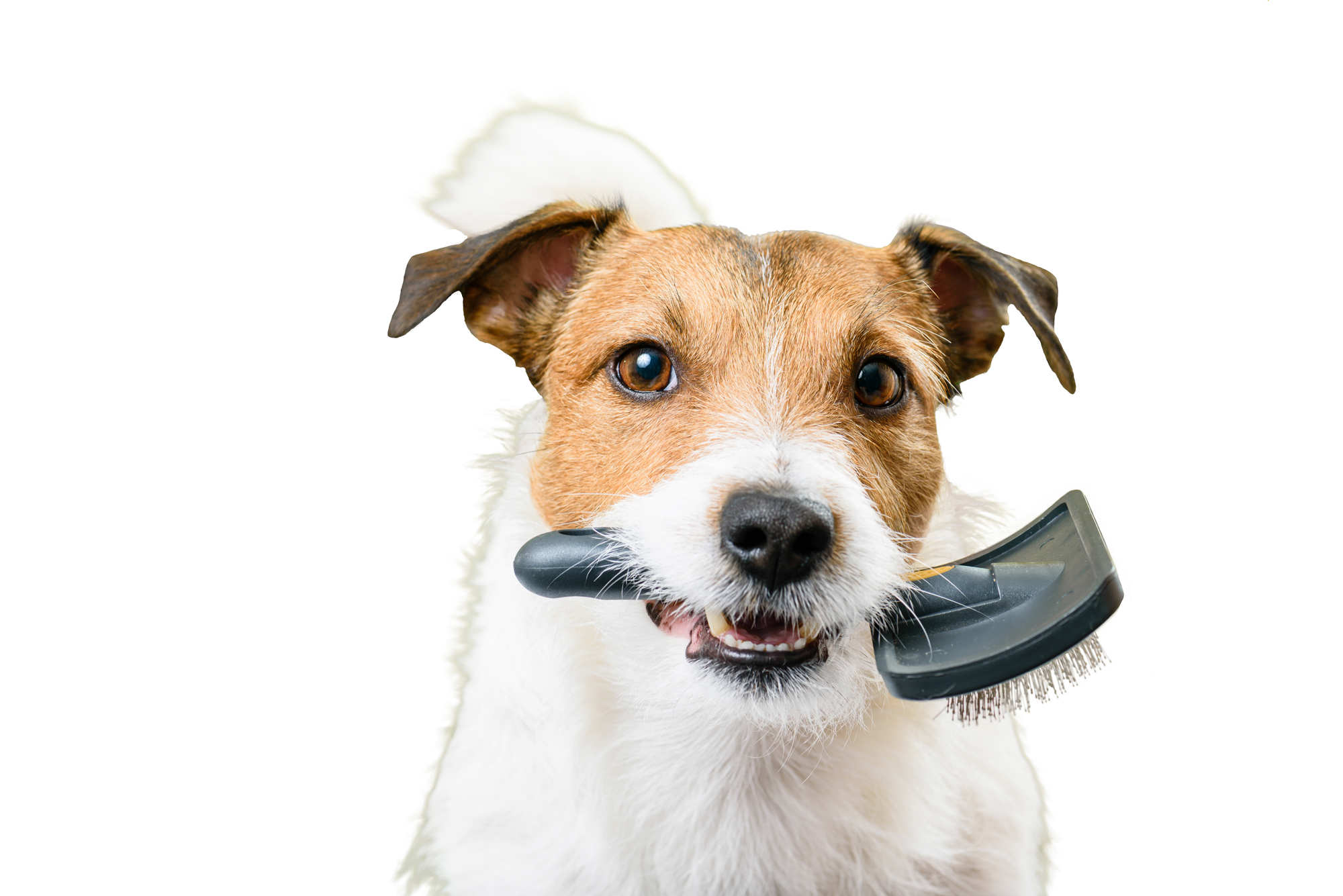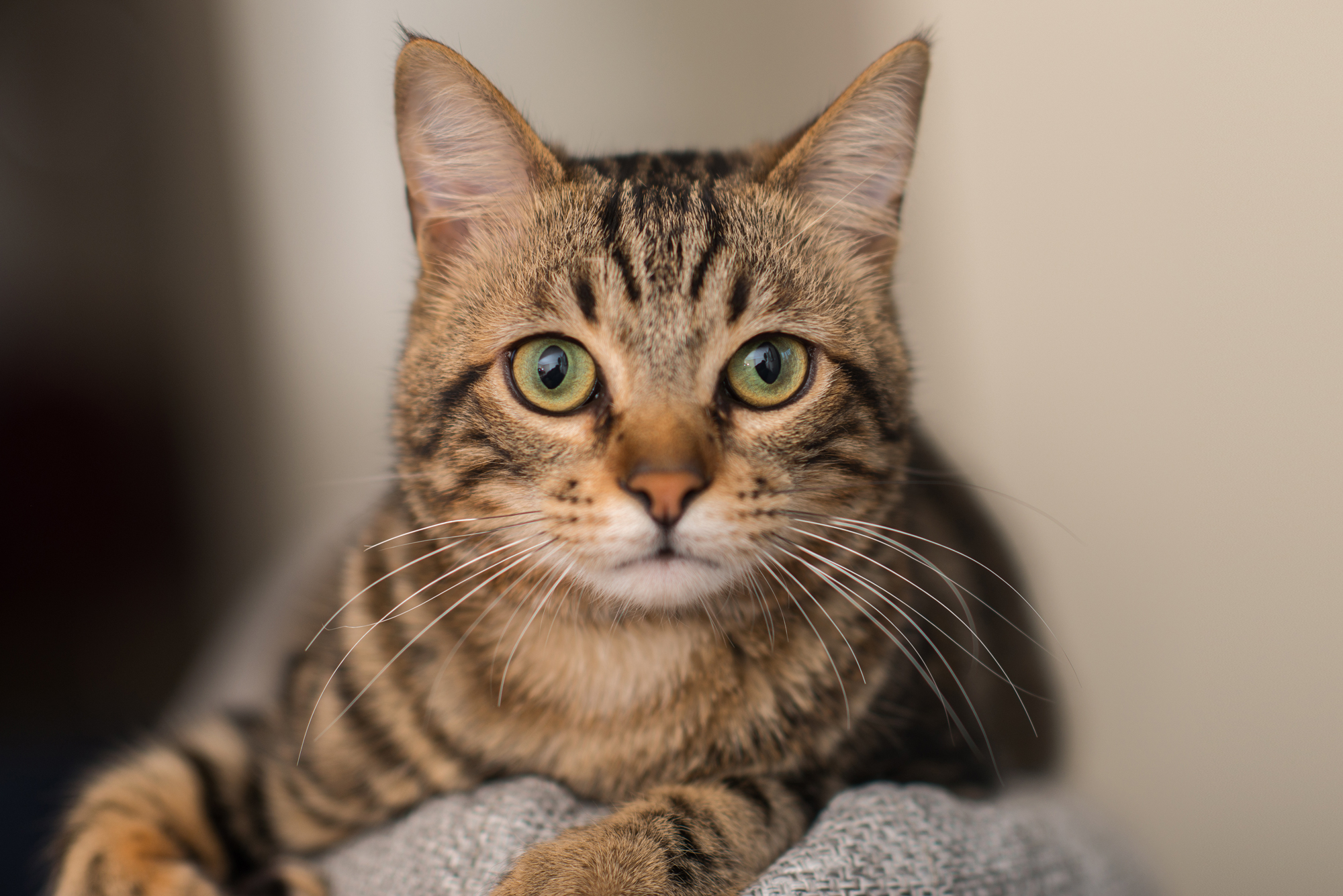 Slide 2
over 30 years of excellence
Slide 3
convenient online booking now available
Slide 1
Professional. Caring. Affordable.
OUR STORY
Taking care of your pets for over 30 years
We have been in business since 1986. Our long history and thousands of satisfied clients are a testament to the quality of our grooming services that we proudly offer to our community. For the past 30 years, it has been our pleasure to groom and care for your pets.
"Highly recommend Yappie Cuttery. They offer reasonable prices and most importantly take good care of my grand puppy while she's getting groomed." 3/13/23
Allison C.
"My Rosie loves Yappie Cuttery. I can't say enough good things about Pete and his crew. Rosie is a big girl and still a playful pup, she can be a bit rambunctious but they handle her well. She always comes home looking good and happy!" 2/22/23
Tracy S.
"Was another awesome grooming from Yappie Cuttery. Thank you for making Spooky look so beautiful!!!"
3/22/23
Amy C.
"This review is coming about three weeks after all four of my babies had their grooming appointments, but I couldn't let the three-day experience pass without giving Yappie Cuttery a glowing review. My dogs' veterinary office recommended Yappie to me at a time when all of my dogs needed serious hair cuts and nail trims. I used the super user friendly 'Pet Groomer Finder' to schedule four consecutive days of appointments. Yappie did a fabulous job on all four dogs and said they were all just as cooperative as can be. This was great to hear as they all hide from me when I come near them with the nail trimmers. I had a smooth drop-off in the morning with all of them and was so pleased with the customer service and grooming job that the staff did. Thank you all so much. I will definitely be returning!"
1/20/23
Jennifer S.
"Always treats her good and gentle. Always available when needed."
Polly H.
"Such a great experience from the moment we walked in the door! My spouse picked him up easily and they even handled my follow up phone call with additional questions amazingly. After one visit, we are sure to become regulars!"
Nicole A.
Are you interested in becoming a groomer through our board-certified affiliate, the Virginia School of Pet Grooming? click here for more details.