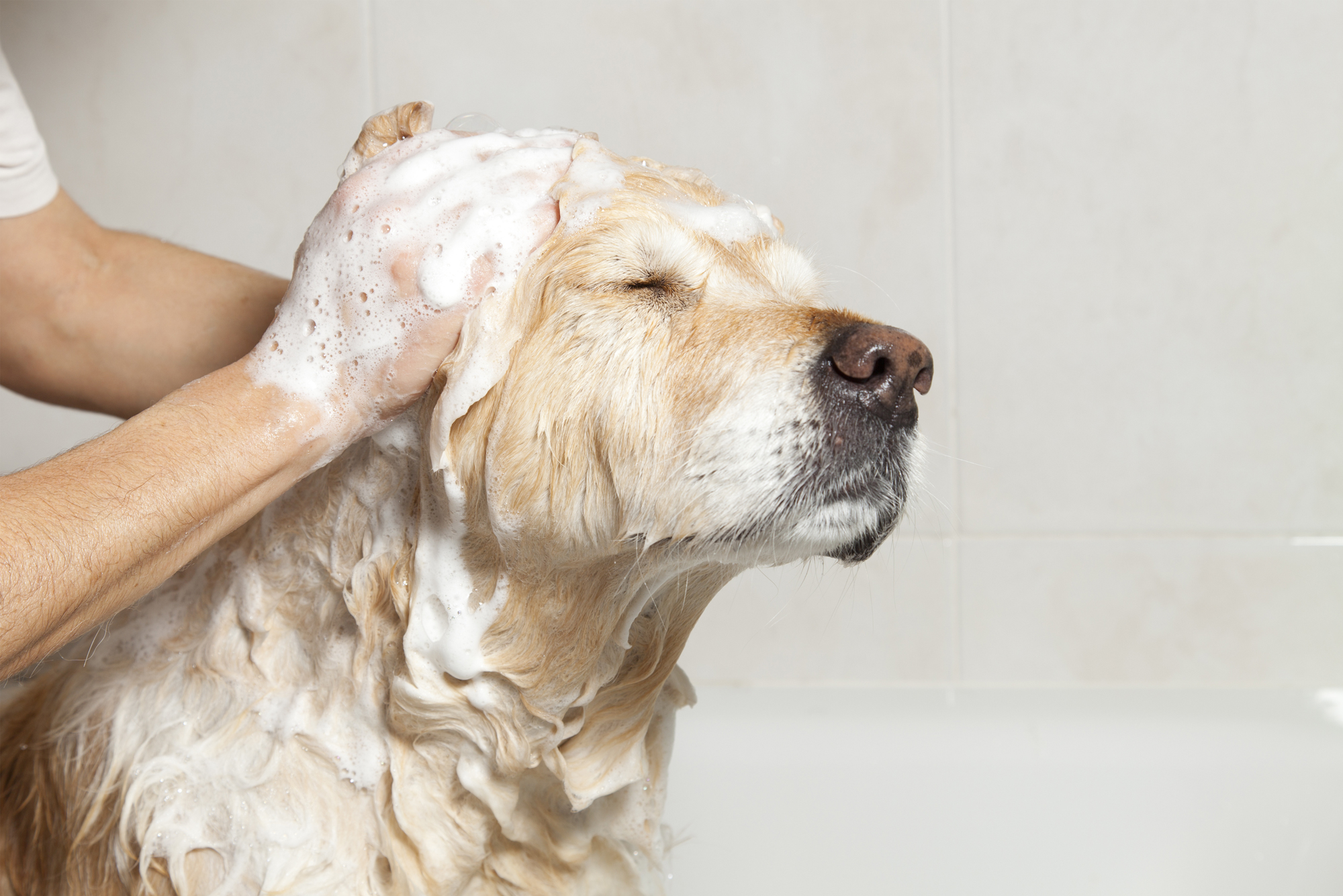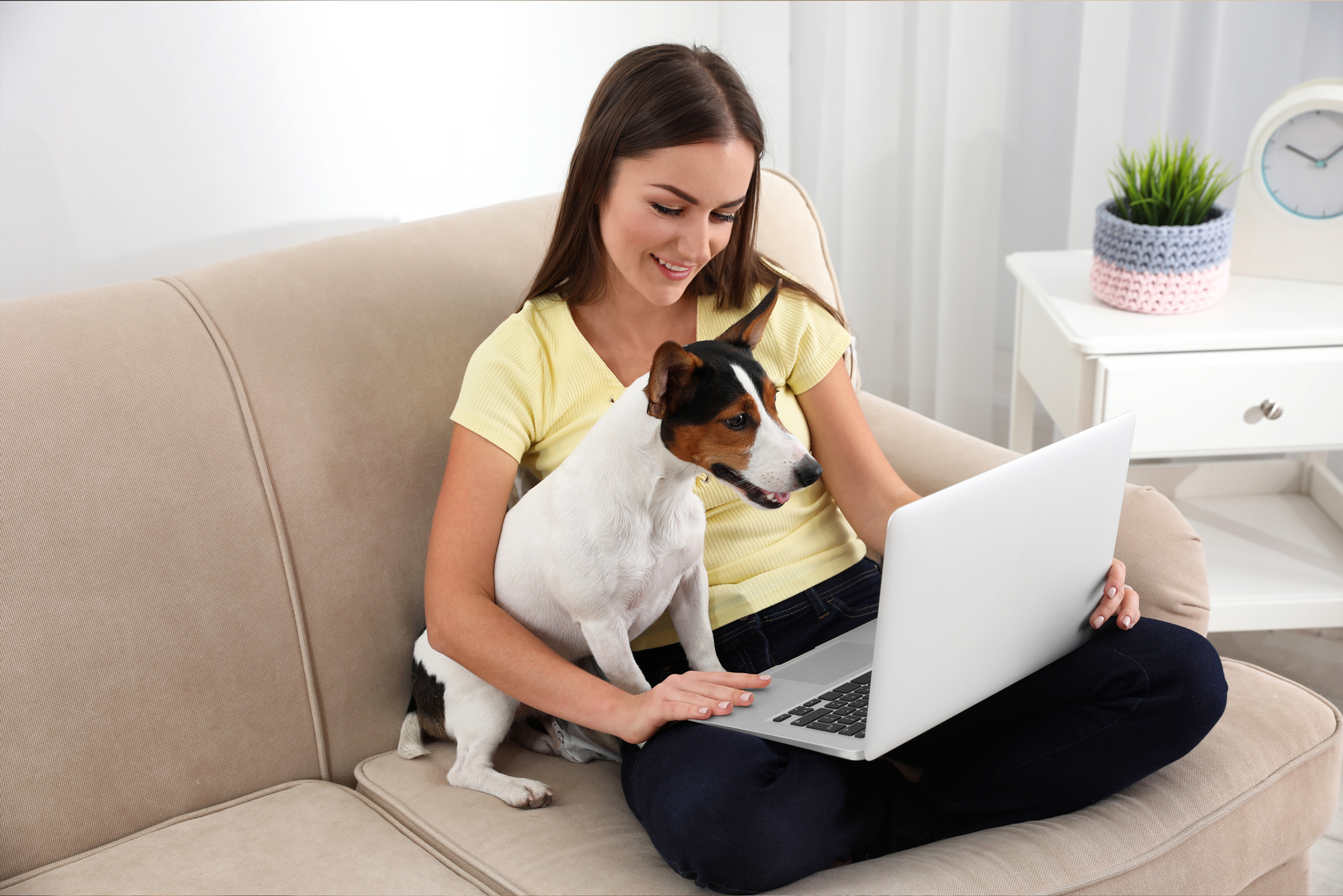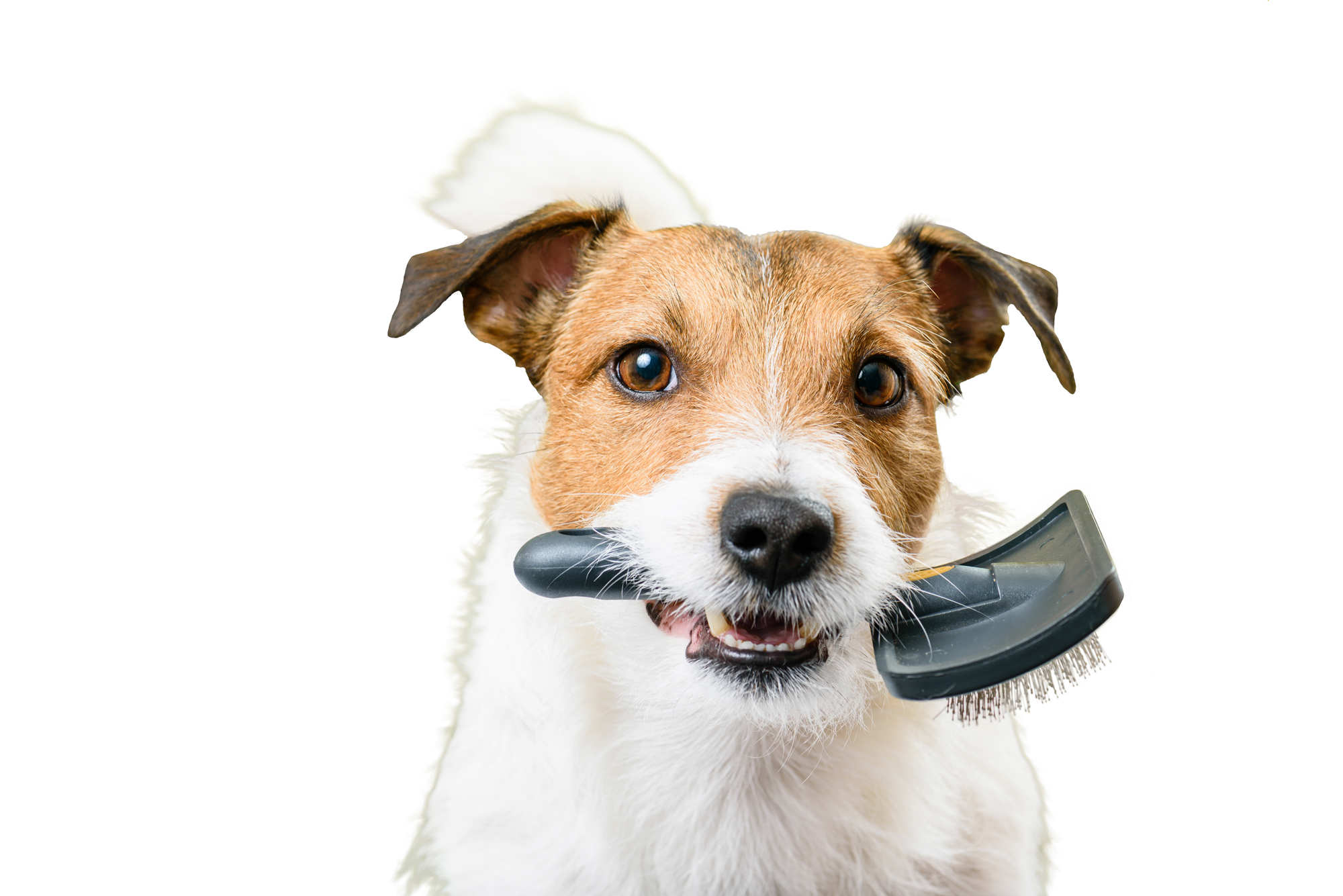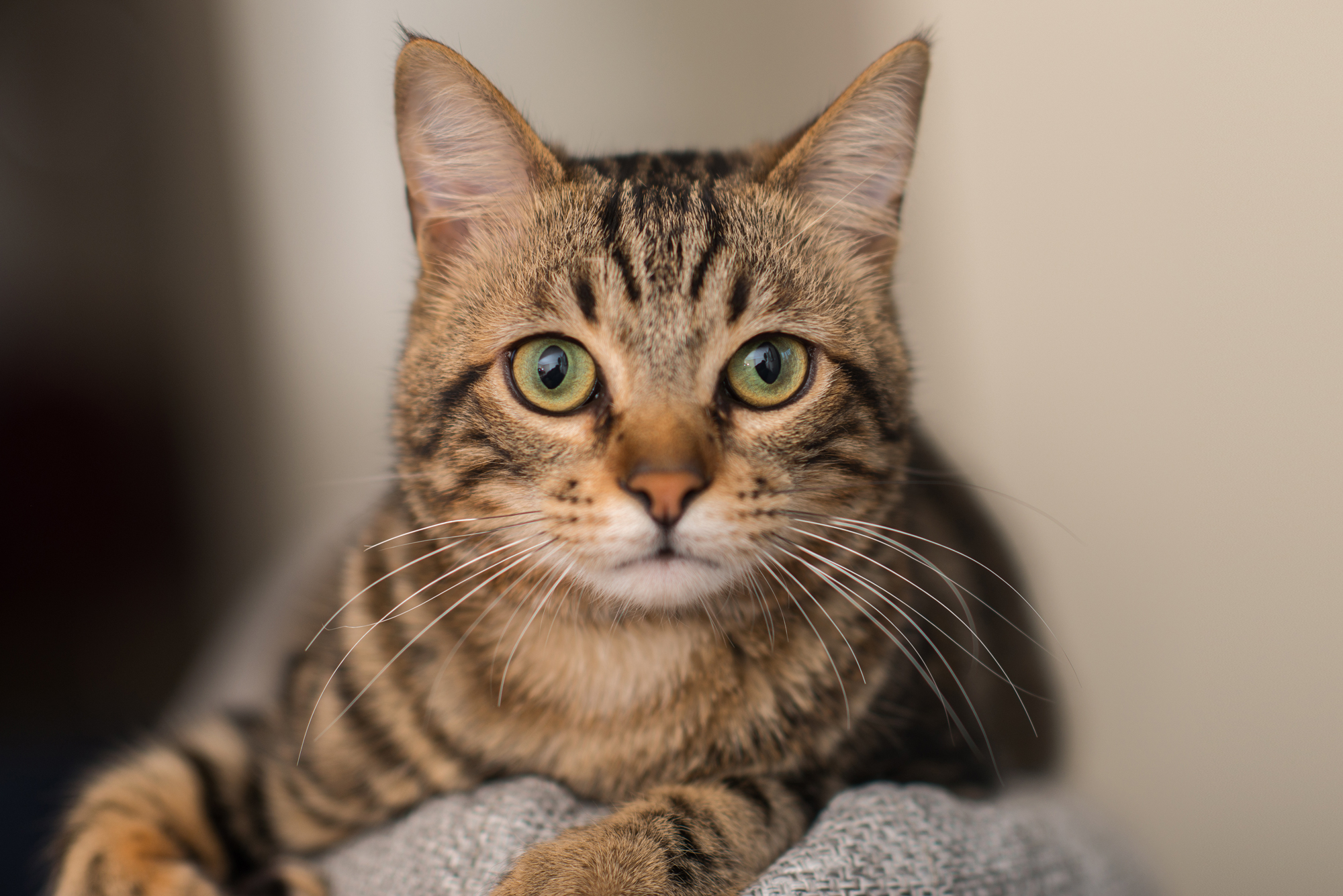 Slide 2
over 30 years of excellence
Slide 3
convenient online booking now available
Slide 1
Professional. Caring. Affordable.
OUR STORY
Taking care of your pets for over 30 years
We have been in business since 1986. Our long history and thousands of satisfied clients are a testament to the quality of our grooming services that we proudly offer to our community. For the past 30 years, it has been our pleasure to groom and care for your pets.
"Such a great experience from the moment we walked in the door! My spouse picked him up easily and they even handled my follow up phone call with additional questions amazingly. After one visit, we are sure to become regulars!"
Nicole A.
"I brought my 2 cats and 2 service dogs and they did an EXCELLENT job on all of them.. although the kitties were a handful.. the groomers were very patient and did an excellent job. Definitely coming back and highly recommend."
Edith L.
"They did a great job with Buddy. We are pleased with the quality, and care he received. I highly recommend Yappie Cuttery."
Carrie H.
Thank you for being so nice to Moats! We stopped by and took a break in the grass and sun (shade for him). As usual you took him in, let him do his tricks and gave him a bone, he enjoyed his bone. You folks are great.
John S.
"This company is absolutely fantastic in every aspect! Very positive, pleasant experience and professional quality grooming!"
Natalya N.
"Sweet baby Jesus in a manger full of hay, this place is the bee's knees. The only place for my fur babies."
Randy B.
Are you interested in becoming a groomer through our board-certified affiliate, the Virginia School of Pet Grooming? click here for more details.